The TEPATE project is a partnership between two Universities in Finland and two Universities in Mozambique.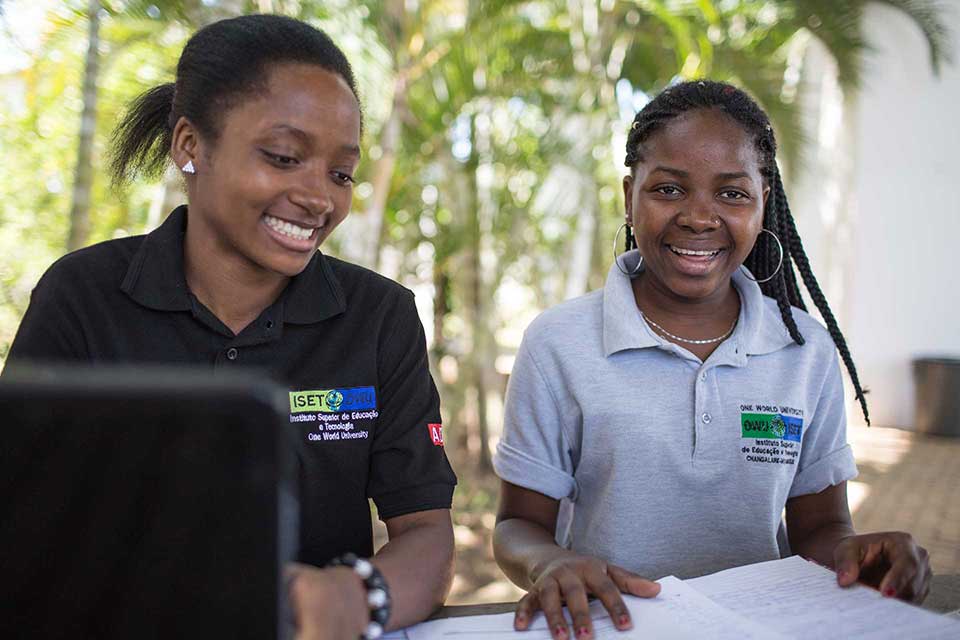 TEPATE is funded by the Ministry of Foreign Affairs of Finland and implemented by the Department of International Partnerships at the JAMK University of Applied Sciences of Finland. It also has the participation of the University of Lapland (U Lapland), the Pedagogical University of Maputo and ISET-One World. The TEPATE project officially started in September 2020 and its main focus is to work on improving the conditions for teacher training in Mozambique. For this purpose, 3 teaching modules will be created with innovative teaching methodologies that have proven to be effective in Finland. Currently, the project is in the phase of establishing working groups between experts from UPM and ISET-One World, with online sessions for exchange of experiences and creation of teaching modules. The duration of the TEPATE project is 4 years, until August 2024.
For more information please click here.