ADPP held the launch ceremony for the Annual Report 2022 and, at the same event, proceeded to launch the celebrations for the 30th anniversary of the establishment of ADPP's teacher training colleges (EPFs).
The launch of the two solemn moments was carried out jointly by the ADPP Executive Director, Birgit Holm, and the Director of the Teacher Training Colleges of the Future in Chimoio (EPF Chimoio), Sónia da Conceição.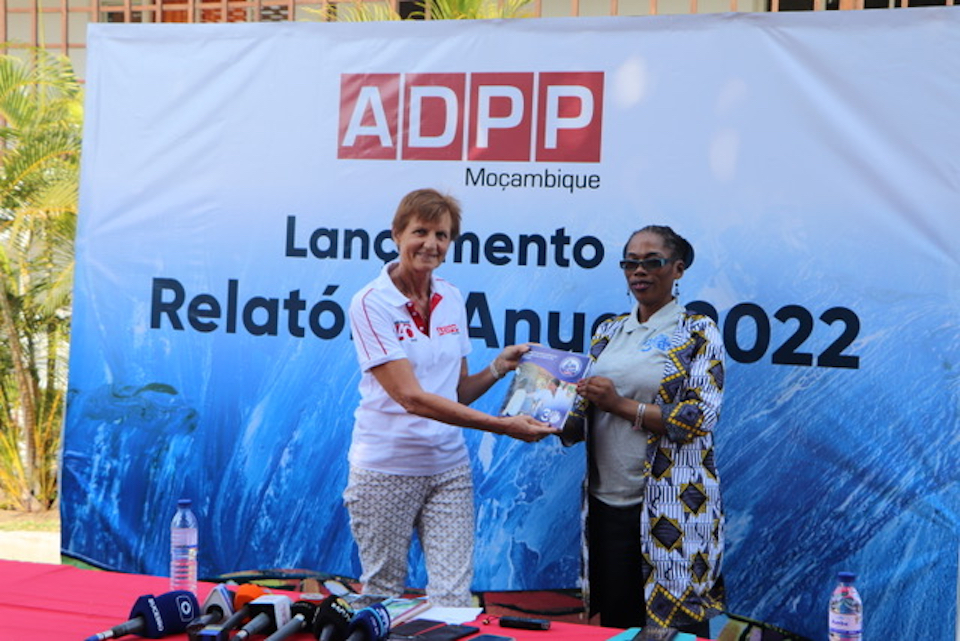 For the launch of the report, it fell to the head of ADPP to proceed with the disclosure of the main numbers achieved in the three areas of activities that the organization implements over 60 development projects, namely Quality Education, Health and Welfare and Sustainable Agriculture and Environment.
Birgit Holm highlighted that as in previous years, the year 2022 continues to be a year of expansion of the organization's activities and reaching more people and districts.
ADPP has reached over 6 million people with its development programs, sold used clothes to 2.7 million people and distributed 3.7 million mosquito nets to over 7 million people," he said.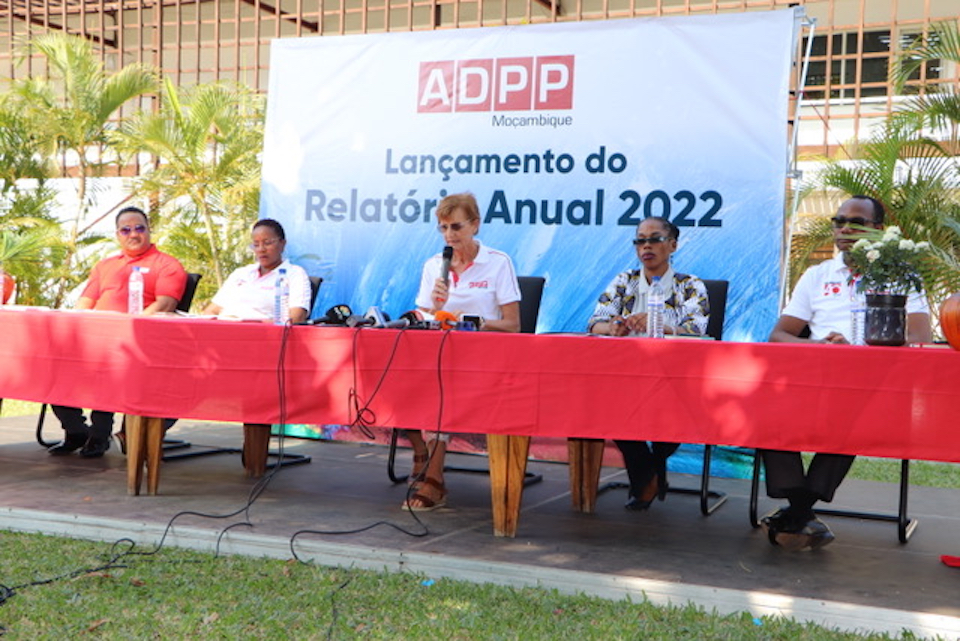 In the Tuberculosis projects we implemented in five provinces, we screened 1.8 million people for Tuberculosis. In the area of agriculture, ADPP has started new projects such as "Futuro Azul" which is a project that aims to safeguard ecosystems, reduce vulnerability and build resilience in the populations of the Nampula coast, in particular Memba and Mossuril.
The project "Youth in Peace Building" in Cabo Delgado trains young people, mostly displaced, to have useful skills and be able to rebuild their lives.
The Director of EPF Chimoio, Sónia da Conceição, made a reconstruction about the path taken for the implementation of the set of schools until the present, which are in full operation having already trained more than 24 thousand primary school teachers since the entry into operation of the first, the EPF Maputo, in 1993.
"After the signing of the peace agreements in Mozambique marking the end of the civil war in 1992 which impacted negatively on the education sector leading to a lack of schools and teachers, ADPP Mozambique in coordination with the Ministry of Education at the time, entered into an agreement for the creation of 12 Schools for the Teachers of the Future in Mozambique, which for us meant a gift for peace to the country" - said the director.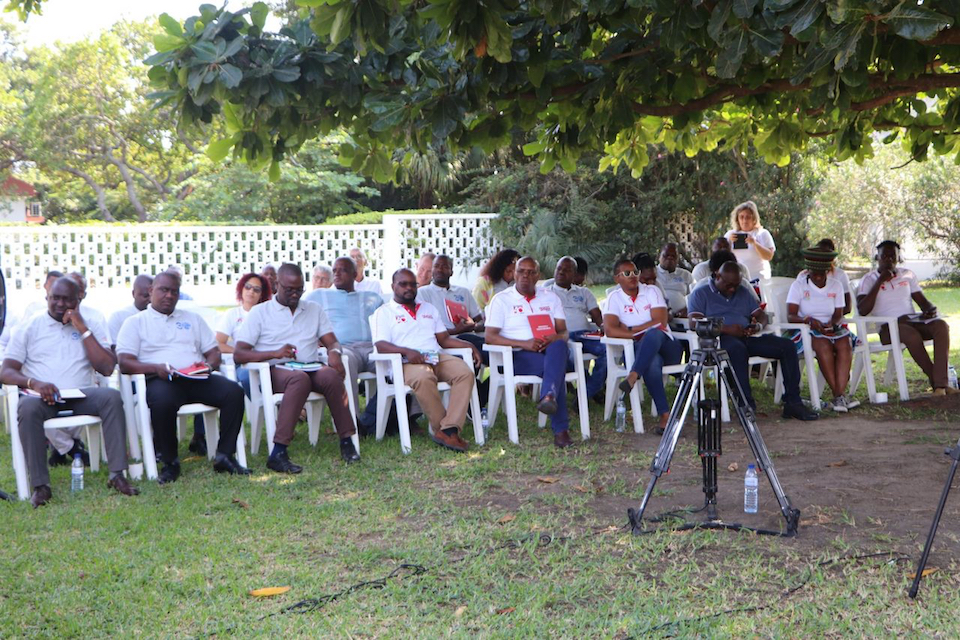 The Schools for the Teachers of the Future and other ADPP projects in the area of education have made the organization a strategic partner of the Ministry of Education over the 40 years that the organization has been active in the country for the wellbeing of rural communities.