Bilibiza Teacher Training School in the village of Bilibiza, province of Cabo Delgado was on the night of January 29, 2020, target of an attack by a group of insurgents who attacked the village and burned down houses.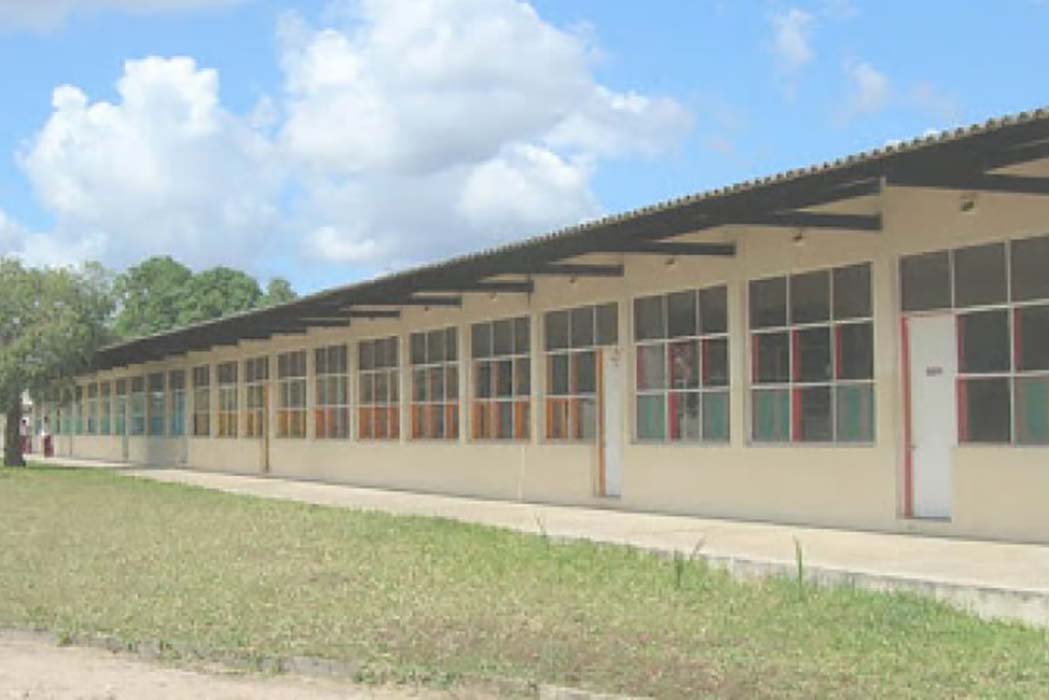 The college had not yet resumed lessons after the New Year holidays and only a few teachers and students were present. However, they managed to leave before the attack occurred and no one was hurt.
ADPP runs 11 Teacher Training College for Primary School teachers in Mozambique in collaboration with the Ministry of Education and Human Development, and will coordinate what will happen in the coming weeks concerning program, students and teachers with the Ministry.